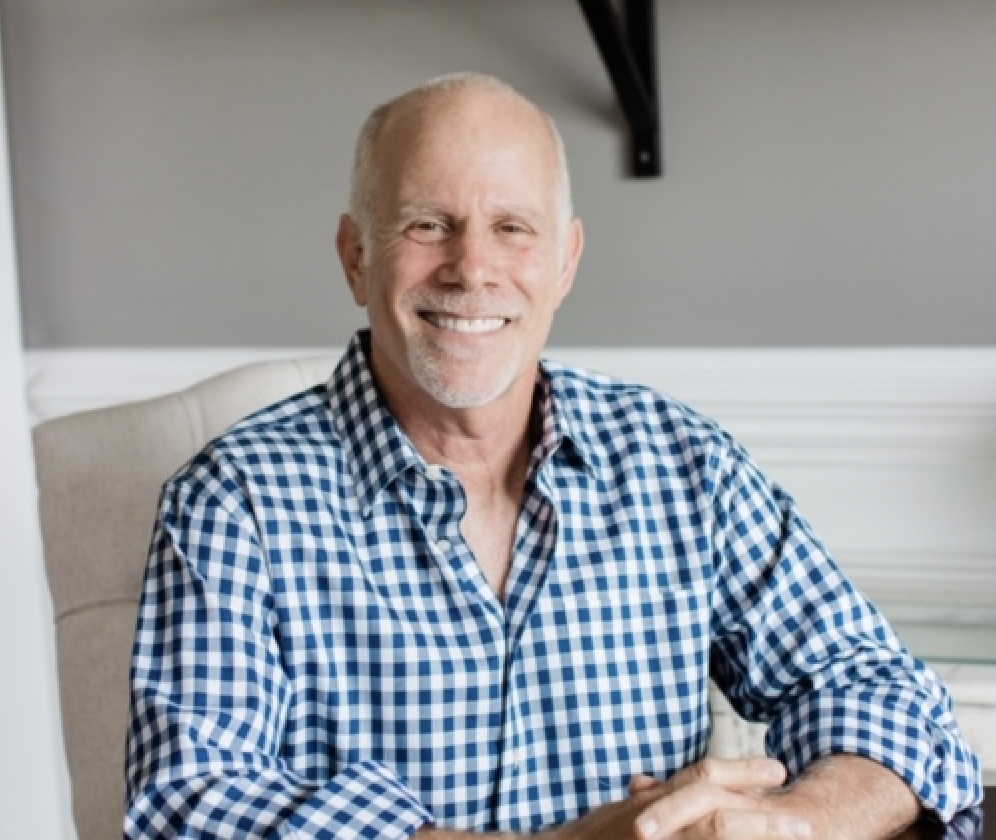 Someone asked the other day how I got into M&A, and here's my story. I was working at a marketing agency in 1989 when our client, AT&T, wanted a sales agency to sell the advertising in the AT&T 800 Directory. The agency decided to pass on the opportunity, and I asked the owner of the agency I worked for if I could go after the business.
He said yes and I immediately flew to AT&T headquarters and received word five days later that AT&T had selected us as a sales agency.
There was only one problem: we didn't have a call center. Yet.
Within 72 hours, we had secured office space and loaded up a moving truck with furniture and hired six employees for our new venture. AT&T came to Boston the following week to see our operation, and we grew from there.. We ran that company for 10 years, grew it to 200 employees and sold it in 1999.
Shortly after the sale I was contacted by the president of a bank who asked me if I could find them a call center to buy. Within two weeks I had lined up a New England call center for them to acquire.
As so often happens, it didn't go exactly as planned. I didn't hear from the bank president for four weeks and then she called me to say that they had been purchased and she was in a blackout period and the deal was off. I started thinking about how to leverage my work and find the win both for me and for the call center.
I became the sell side broker for the call center, and less than a year later we sold them to a private equity fund and closed the transaction in less than two months.
Fast-forward to 2023 and the Kommit & Company team has successfully closed many transactions for owners just like me. In the upcoming My Story series, I will take you behind the curtain on a handful of interesting transactions and share some of the things that have made this career so rewarding.